Legal Boutique Helps
Resources to help you navigate some of the most challenging and stressful decisions that you might have to make. We're here to help.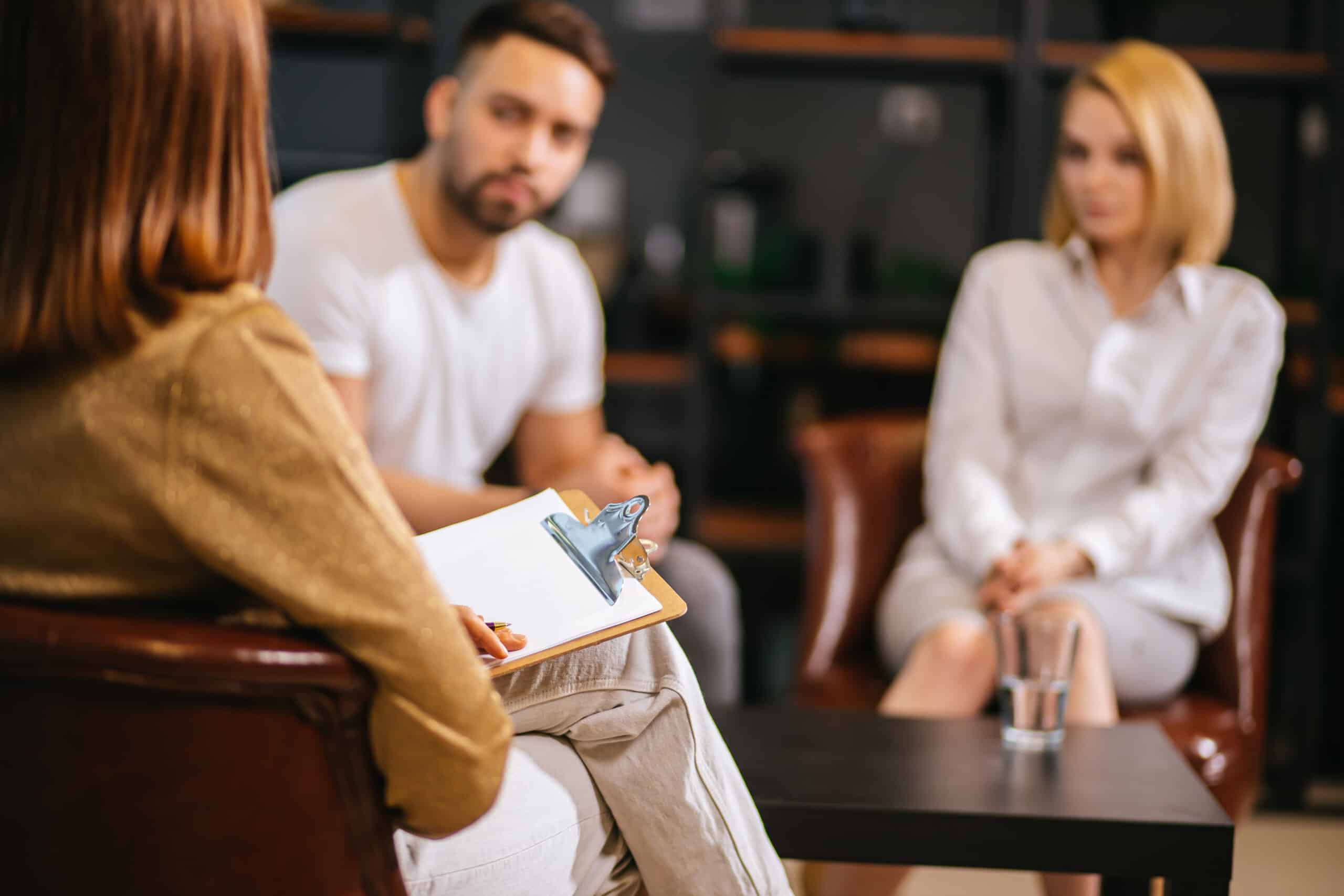 What is mediation? Let's chat about this because through the 20+ years of Legal Boutique serving Ontario, this question comes up a lot! In short: mediation is a negotiation process between disputing...
What people are saying about us
During such a difficult time, Rebecca and team were professional, responsive and supporting and went beyond the call of duty during multiple high tension points. Going through mediation with Rebecca was quicker and put us both financially better then any alternatives. If you are going through a separation, I highly recommend reaching out to The Legal Boutique.