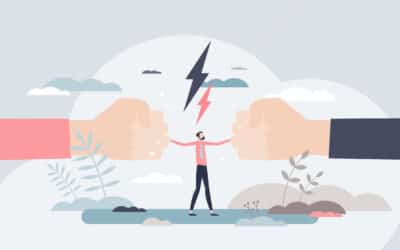 You are going through a separation, of any sort, and you're wondering what the heck does this actually look like? Because you know other people who have separated but mediation is new to you! We...
What people are saying about us
During such a difficult time, Rebecca and team were professional, responsive and supporting and went beyond the call of duty during multiple high tension points. Going through mediation with Rebecca was quicker and put us both financially better then any alternatives. If you are going through a separation, I highly recommend reaching out to The Legal Boutique.