Divorce can be extremely difficult and believe it or not,  approximately 40 percent of marriages in Canada end in divorce. Which means if you are getting a divorce, you're not alone. If you have been through a divorce, and used the process of litigation, then you already know how extremely costly, stressful, time consuming, and often, argumentative it can be. From the general court fees, lawyer costs, all the back and forth arguing, plus, most divorce cases can take between 6 month to a year! Now don't get us wrong, sometimes litigation is the only answer, some divorce cases are harder than others and truly require legal action to be taken. But, if that isn't the case, then it's time you find out the benefits of choosing mediation for your divorce.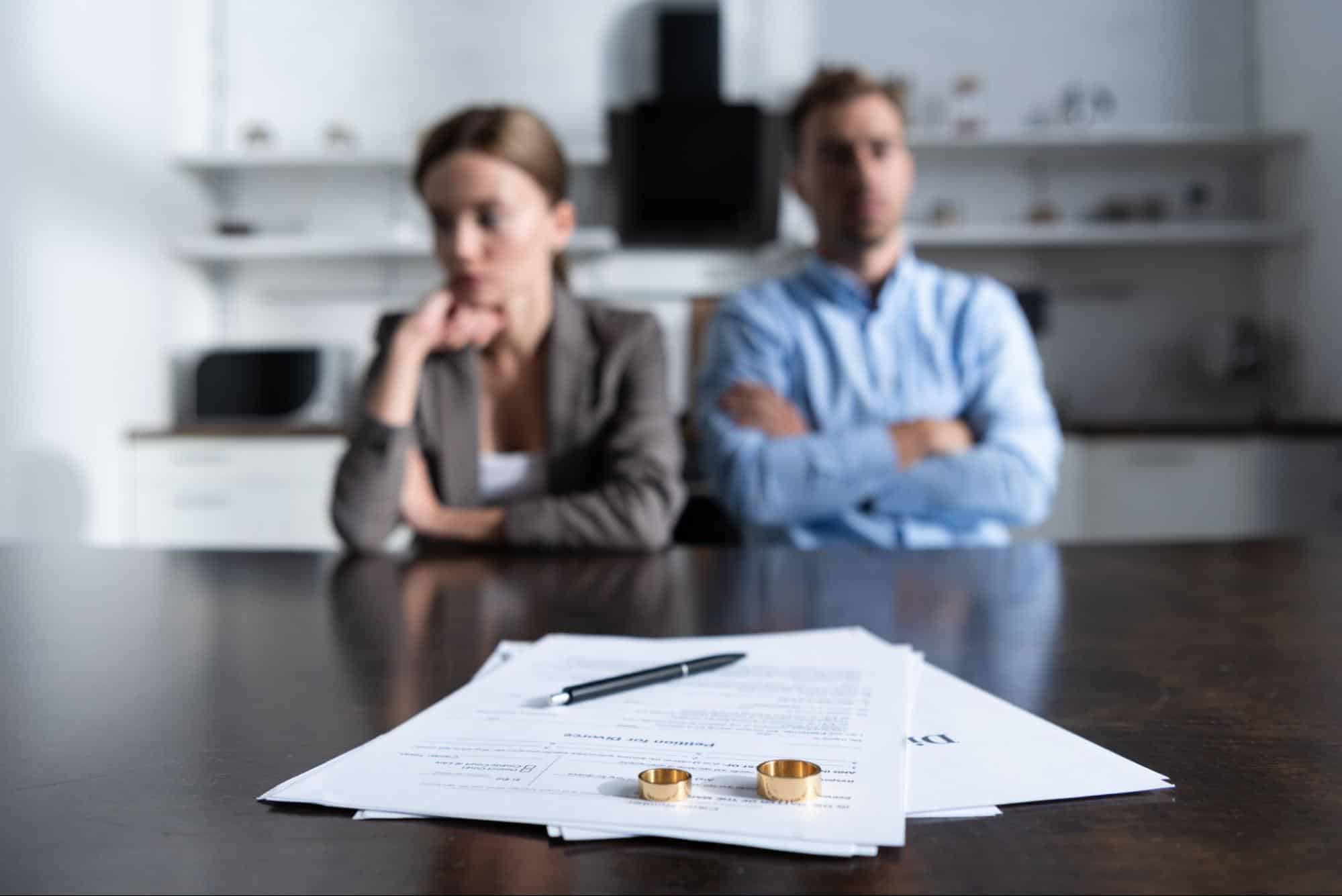 Mediation helps with and promotes communication. When you hire a mediator, you will receive a neutral third party to help make sure the conversations you are having are worthwhile, with the least amount of conflict possible. The goal of mediation is to come to a conclusion that both parties can benefit from, so that their relationship can remain amicable and respectful. This can help you in the future as well, especially if you share children and want to maintain a healthy relationship for them. Mediation also is quite cost effective when compared to litigation. You get to dodge those hefty court costs and lawyer fees, and you only pay a mediator hourly. Mediation also saves you loads of time, as each mediation session lasts between an hour or two, and most divorce mediation cases only require between 3 to 5 sessions. With mediation, you also have more control over the situation, since each party will be negotiating for themselves, no decision can be made without both parties' agreement. Plus, nobody is keeping you from staying along with the mediation process, if you choose to leave, you can withdraw from the process at any time! 
So, what do you say? Is mediation right for you? Contact us today if you would like to learn more!