Family Mediation Services
Select below to learn more about our Family Mediation services and each service we provide. If this is the service you are interested in we can schedule an appointment to begin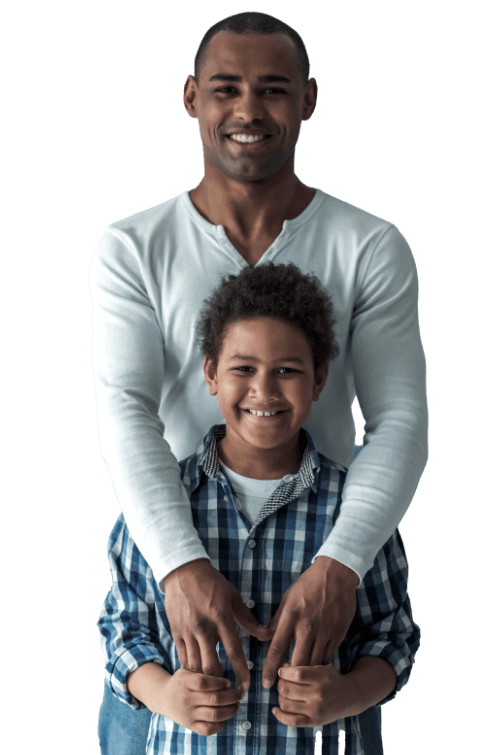 Family Mediation
For a Quick and Cost-Effective Dispute Resolution
Over the last few years, mediation has become the preferred method of dispute resolution. It is a much quicker process than litigation that leaves the decisions of asset division and child custody to the separating couple instead of a judge. It will also cost you much less money than if you decide to litigate.
Since February 1999, LEGAL BOUTIQUE has been providing family mediation services with successful results. Contact us for a fair and just mediation service – unlike other mediators, we charge an all-inclusive flat rate. Mediation will cost you much less money than litigation
SEPARATION AGREEMENTS
Reaching Agreements Has Never Been This Easy
Most separations and divorces are suitable for mediation. To determine whether this process is right for your specific situation, the mediators of LEGAL BOUTIQUE will meet with both parties at once or individually. We ensure that both are willing to negotiate honestly and fairly with our help.
Good at keeping animosity low and cooperation high, our mediators will provide a fair environment where both spouses will feel comfortable to negotiate and reach a just separation agreement. We also help couples with children to co-parent cordially after the finalization of your agreement for the good of the little ones.
What do I need a Separation Agreement for?
Divorce
Child Custody
Common Law Separation
Passport/Passport Renewal
Mortgage/Mortgage Refinance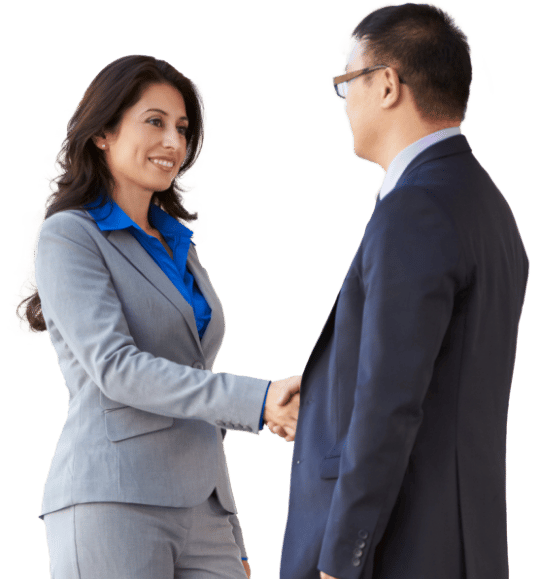 Why Hire Our Services
Reaching Agreements Has Never Been This Easy


Annual Calculation Reviews



If you're still not sure, let's connect to keep talking and help get you to a point where you're comfortable.