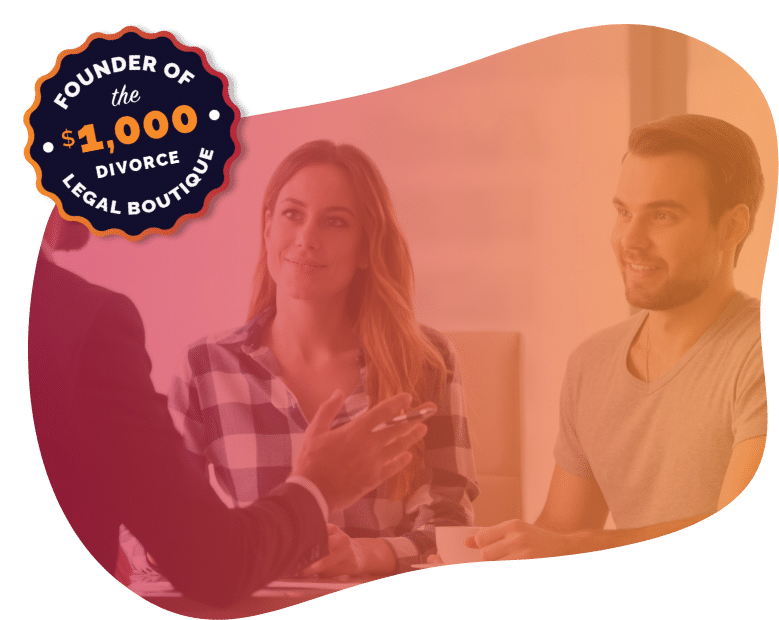 Successfully helped over 642 couples separate amicably in 2020 
Legal Boutique is fully equipped to navigate the challenging global experience we're all going through with COVID-19. But we know that life doesn't stop. Legal Boutique is here to support you with on-line services, a guaranteed 48 hours turn around on paperwork, instant court file number and a clean environment if you must come into the office.
All of our employees are pre-screened and signing only take two minutes. We're ready and we're here to help.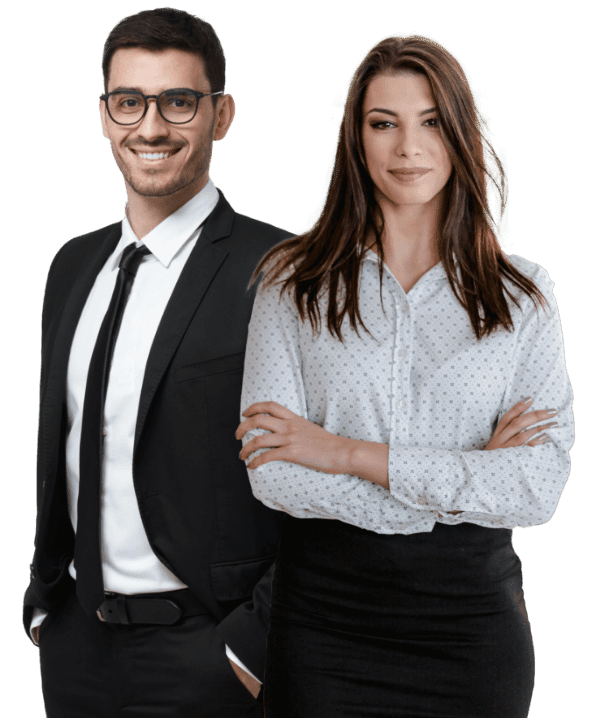 Uncontested Joint Divorce
File for an Uncontested Joint Divorce With the Help of Our Mediators. We help you file for uncontested joint divorces and bypass the whole litigation process by mediating negotiation between you and your spouse, to quickly settle on a separation agreement beneficial for both.
$1,000 plus HST – Our all-inclusive Flat Fee covers everything. Includes all the Ministry of Finance Fee's which amount to almost $640.00!
Over the last few years, mediation has become the preferred method of dispute resolution. It is a much quicker process than litigation that leaves the decisions of asset division and child custody to the separating couple instead of a judge. 
Civil mediation and Mandatory mediation's from labour and employment to Lawyers and insurance Adjusters
A Separation Agreement gives you and your spouse control over who receives what when you decide to part ways. It allows you to document your decisions in writing, which the court will likely incorporate in the divorce judgment.
Legal Boutique provides full service document commissioning. Please contact us to discuss the details and pricing.
Location serving all Ontario
What people are saying about us
I couldn't have been happier with Legal Boutique. They made a very difficult situation quick and easy and at a fraction of what other companies wanted. They walked us through the whole process and helped us come to an agreement on everything without any issues and quickly . I would highly recommend Rebecca and LEGAL BOUTIQUE. Professionalism at its finest! -Chris