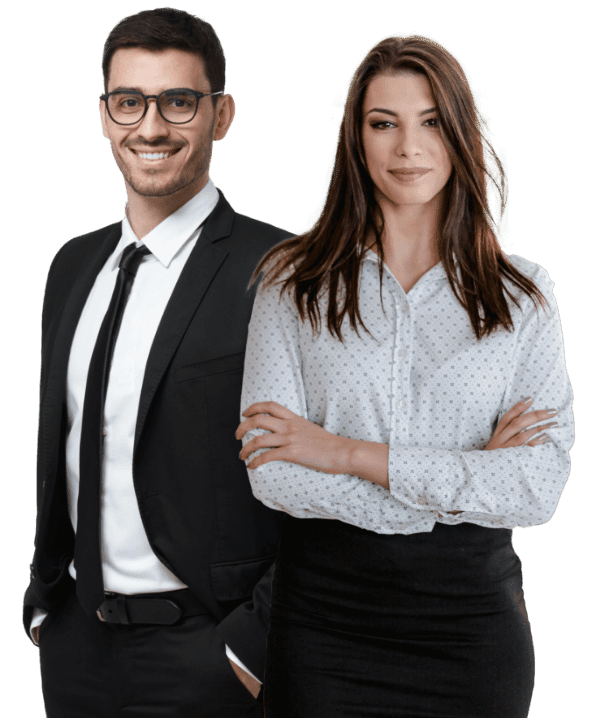 March 1st, 2021 – Using family dispute resolution: new legal obligations
On June 21, 2019 Parliament made changes to the Divorce Act that affects family dispute resolution. These changes apply as of March 1, 2021.
Family dispute resolution options that don't require you to go to court, such as mediation, are already available to you. What is new is that the Divorce Act says that you need to try to solve your family law issues by using family dispute resolution, if it is appropriate. Legal Boutique can help you today with your family mediation needs.
Legal advisers now have a duty to encourage you – as their client – to try to solve issues through a family dispute resolution process, unless it would be clearly inappropriate to do so.
Contact Legal Boutique to begin the process of your family dispute resolution