Welcome to the Legal Boutique. Here, we understand that a legal situation can be stressful for everyone involved, and that is why our focus is on taking care of our clients at the same time that we are taking care of their service. Both digitally and in-person, we proudly serve all of Ontario, 7 days a week.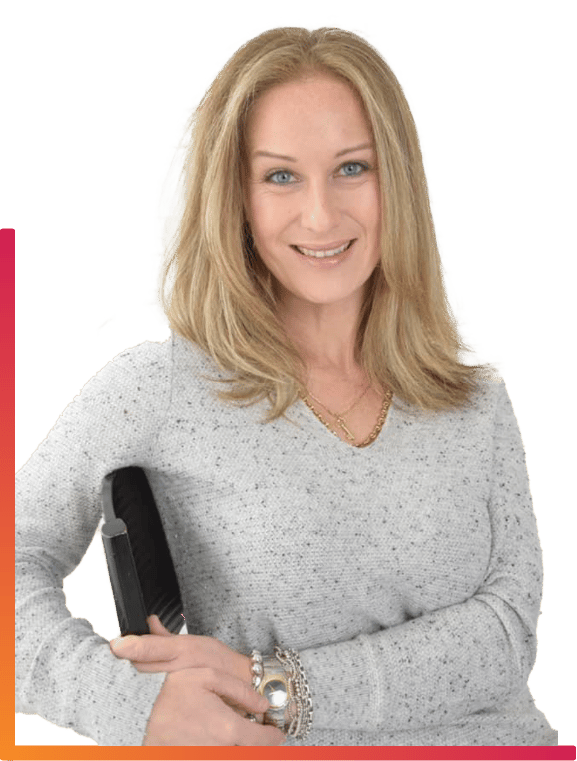 HEAD MEDIATOR & OWNER
OF LEGAL BOUTIQUE
Rebecca Craig, President, CEO and Mediator of Legal Boutique has a long history in the industry – a history that includes 20 plus years of assisting couples, insurance adjusters and counsel maneuver in the world of family law and civil litigation, including legal separation and divorce.
Rebecca and Legal Boutique is based in southern Ontario, on the east end of Toronto, and proudly helps couples separate amicably and affordably in all regions in Ontario.
With a strong foundation in mediation, Legal Boutique helps clients avoid the costly route of litigation and court fees, and can help couples navigate the best and affordable route to come to separation agreements.
Legal Boutique is here to help make this experience as gentle as possible.
Civil and Family Mediation and online filing of divorce documents all done with the most cost-effective practices in Ontario. Let's chat today about how Legal Boutique can help you.