Select below to begin reading more on each service we provide. If this is the service you are interested in we can schedule an appointment to begin

LAWYER &
INSURANCE ADJUSTER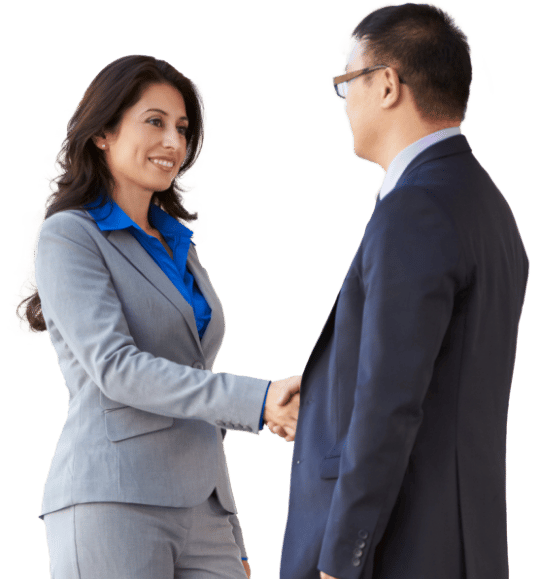 LEGAL BOUTIQUE Services has been in business for over 19 years with experience in Civil Litigation Mediations including Personal Injury, Motor Vehicle, Trade Disputes, Contracts, Employment, Tax/CRA, Insurance, Community Relations, medical and more. There is no limit to the arenas in which Mediation is applied.
Our clients recognize that high quality mediations provide more balanced settlements and retained valuable business relationships. We provide that expertise in the mediation process to assist in the negotiations of self-represented clients or to compliment the legal expertise relied on by the clients.
Our Civil Mediation Services Include:
Personal Injury
Motor Vehicle
Trade Disputes
Contracts
Employment
Tax/CRA
Insurance
Community Relations
Medical and more!
The most familiar process of taking a file into mediation is through the courts and Rule 24.1 commonly known as Mandatory Mediation. To get to this juncture, a statement of claim is issued through the assistance of your legal counsel and filed. A mediator is chosen and a formal mediation is conducted. Now this somewhat simplified version of the events does not take into account the costs connected with the process to this point. You have retained your outside legal counsel or engaged your corporate counsel to go forward and write letters, make phone calls and ultimately if all else fails, file the necessary documentation to commence an action. All of this interaction comes at a cost of course.
There are reports that up to 90 % of disputes are resolved before even reaching the courtroom and yet the costs up to this point are still substantial enough to often deter some from commencing an action.
If it costs you $20,000 to reach a settlement of $15,000 on an original amount of $25,000 then you have to ask yourself, "What's the point?" And what's the alternative? For a person considering litigation and discovering they cannot afford the process or not wanting to go this route, could voluntary mediation work for them?
Mediation is used by small to large business as well as injured persons in Motor vehicle or Personal Injury cases. Mediation belongs in Canadian business as an avenue of first choice, rather than a tool of last resort. In addition, it's no longer necessary to reserve mediation just for resolving high-profile "glamorous" issues. It's now widely and economically available and can be used whenever productivity and profitability is threatened by the variety of contentious issues that can crop up on a daily basis between a company and its suppliers, customers, clients or employees.
Over the past years you have heard many stories and read much about the economic and social benefits of mediation as the most up-to-date and valuable business tool in your kit, not reserved strictly for union workforces. And again, it is not restricted only to the judicial processes, meaning, mediation does not have to be mandatory and there are further costs savings connected to voluntary mediation directly between the parties.
In this era of global change, the relationships we develop in business are essential to future success. Historically, if you had a conflict with a supplier, client or employee you would end the relationship and resolve many outstanding issues in court. Today this simply is not the best solution. Substantial time and money goes into researching and negotiating with clients or suppliers and an even larger investment is made in the recruitment, training and retention of good employees. Originally, you had three choices; a court-imposed solution, relentless compromise or a mutually beneficial arrangement.
When a person has been injured and now is facing the prospect of reduced income, additional expenses, and medical interventions, emotions are high! Balancing this against the insurance industry guidelines, legislative restrictions, and their need to settle and close files, the tensions in a mediation can run high. We are successful at acknowledging the emotions and needs as well as facilitating and diffusing throughout the process to keep the participants on track, leading to settlements meeting the needs of all parties.
We have long established our reputation in arriving prepared, having researched our files. We are creative and after discussions in private with all parties, may identify issues behind the positions taken by the parties at the table. In working with LEGAL BOUTIQUE, we often present alternative offers to enhance the negotiating benefits to all parties and arrive at a settlement for which all parties have contributed.
Why Hire Our Services
Reaching Agreements Has Never Been This Easy


Annual Calculation Reviews



Mediation for Uncontested Joint Divorces
If you're still not sure, let's connect to keep talking and help get you to a point where you're comfortable.