Uncontested
Joint Divorce Application
The process of an Uncontested Joint Divorce is simple. Being that all of your issues have already been resolved via Separation Agreement or Court Order, we are applying to the Courts to finalize the actual Divorce.
*If you haven't gone through this process, click here to contact us and we can help.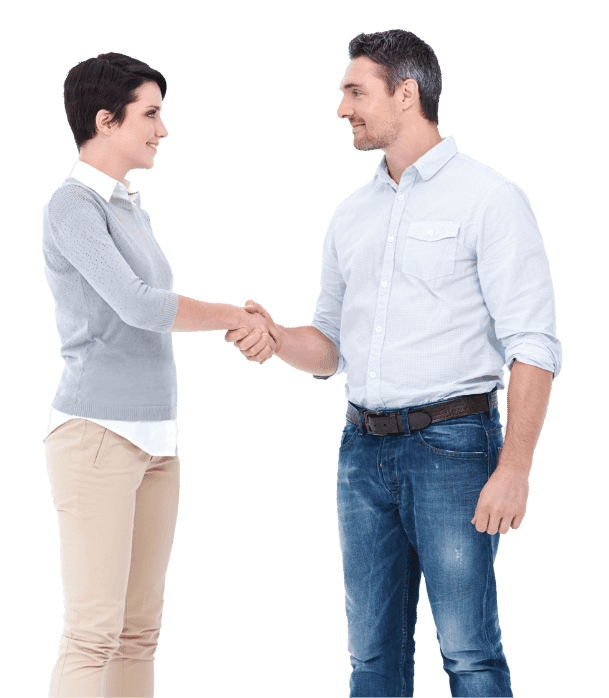 Uncontested Joint Divorce
File for an Uncontested Joint Divorce With the Help of Our Mediators. We help you file for uncontested joint divorces and bypass the whole litigation process by mediating negotiation between you and your spouse, to quickly settle on a separation agreement beneficial for both.
Complete the intake application that will follow. This information is required as the Court needs the details of your marriage, separation and children (if applicable).
Please ensure you have a copy of your Marriage Certificate as well as your Separation Agreement or Court Order. If you do not have your Marriage Certificate but were married in Ontario; do not worry, you can obtain a copy for you.
Once we receive all of the above, we will commence drafting the documents required to file for Uncontested Divorce.
Once approved, our office will mail your complete document package including a return envelope. The documents will need to be commissioned at your nearest MTO building(we'll let you know where it is) and you'll need to return the package back to us.
ARE YOU READY TO BEGIN THE APPLICATION?