Reaching a separation agreement has never been as easy, quick and cost-effective as with mediation. We offer high-quality mediation services throughout Toronto.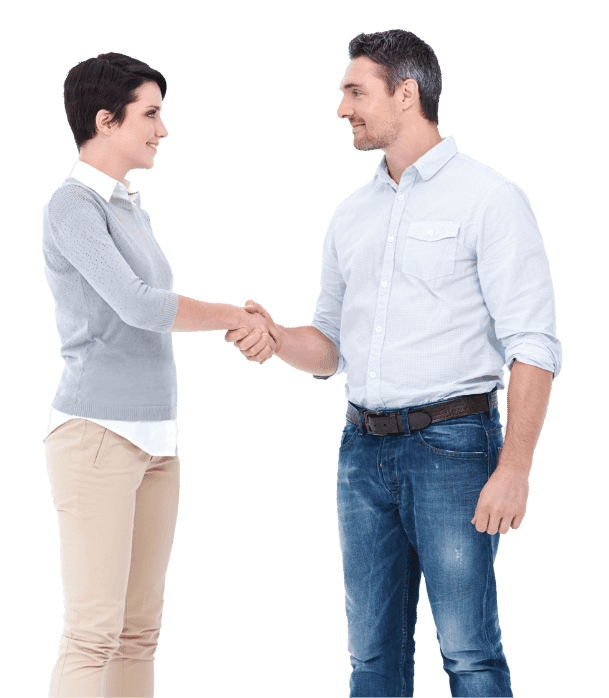 Reaching separation agreements when you are already in distress and there are so many people involved in the process is very tedious and complicated. Legal Boutique gives you the ideal platform to negotiate amicably and rapidly, in a fair and stress-free environment, for the good of everyone.
Hiring a mediator to help you through separations will not only cost you only a fraction of what you would have paid for litigation, but will also considerably speed up the process as we are the sole 'third party' involved in the negotiations. Hiring a mediator will cost you only a fraction of what you would paid for litigation.
Mediation to Reach Separation Agreements
As a neutral third party working for both parties, Legal Boutique uses cooperative methods to mediate negotiations. Decisions on finances, living arrangements, parenting plans and house contents' among others are in the hands of the separating couple. Our mediator's role is only to ensure that negotiations are being handled smoothly and fairly.
Once an agreement has been reached, we put it into writing, it is then reviewed by a lawyer, signed and filed with the courts. Contact us for a free consultation on your file, we specialise in family mediation. Have your say and protect your assets with a separation agreement via mediation.