Whether separated or in couple, all parents love their children and strive to offer only the best to them. Get the help of LEGAL BOUTIQUE SERVICES to find the best co-parenting plan for your children in case you are getting separated or divorced.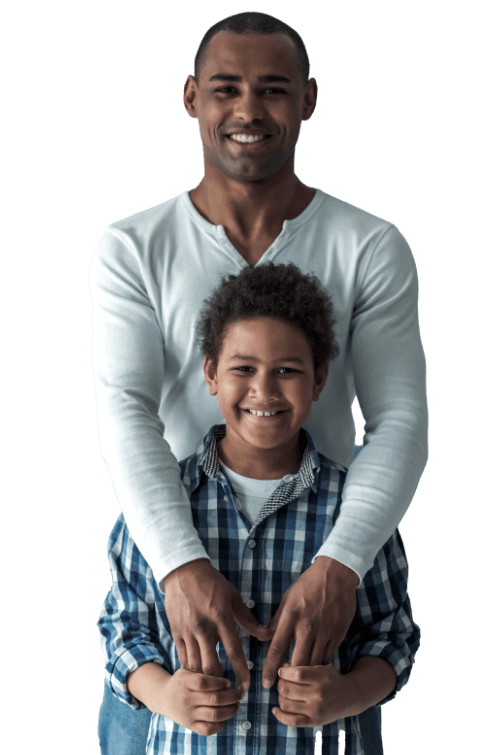 Co-parenting for the Well-Being of the Children
Regardless of their ages, children are the ones who are most affected when their parents separate or get a divorce. Though there is not really anything that will make things better for a child in such a situation, a long and messy divorce will definitely make matters worse.
The mediators of LEGAL BOUTIQUE SERVICES works with both parents to find the best separation agreements, living arrangements, as well as child custody and support that will be beneficial for not only the parents but most importantly for the children.
The Ideal Parenting Plan for Separating Couples
We are a firm offering mediation services for family separation, commercial disputes, community and consumer law conflicts as well as annual calculation reviews. Unlike other mediation firms, we only charge a flat, all-inclusive fee without any additional costs for letters, phone calls, reading emails, and postage.
We provide a stress-free platform for separating couples to discuss child custody and support