Divorce. It happens, a lot more than you would think. The Divorce Law has been established in Canada since 1968, so by now we are all fairly used to people divorcing. Perhaps you are currently in a divorce now, or have gone through one in the past, but no matter the case, it happens. And it happens to families who have children.
Divorce is hard, but when there are children involved, it can be a lot more difficult. Their emotions play such a big role, because they have such big feelings. Children also have a hard time comprehending what is even happening during a divorce, because of the lack of understanding and override of emotions, they tend to think that if their parents are divorcing that they may have played a part in the reason why. Unfortunately, this is a common issue that many parents face when getting a divorce, even though every family and divorce are different. Perhaps, they feel that if they had listened a little better, or helped more around the house, or got better grades, they could get their parents back together, some may even fear that they will be abandoned.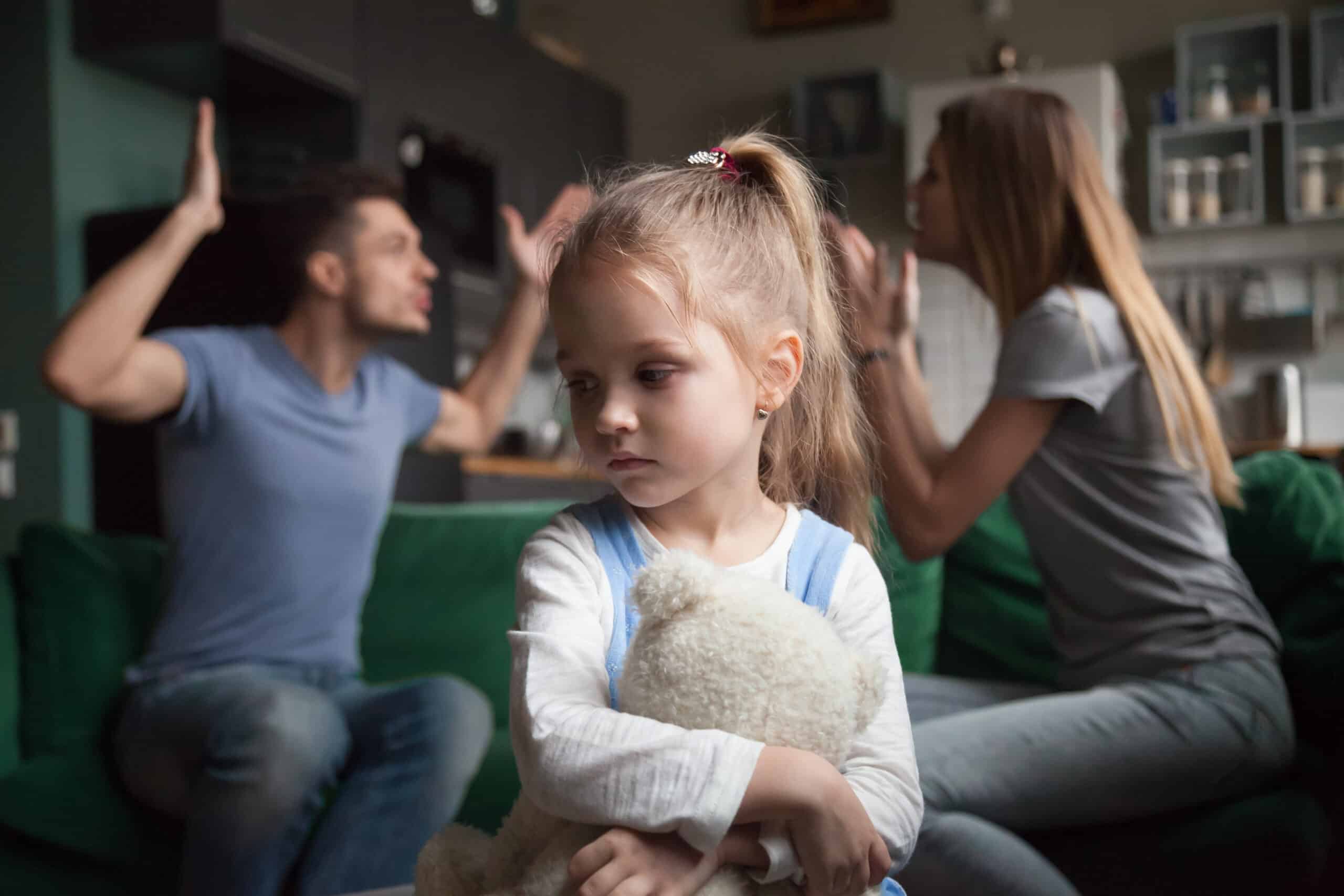 So, how can you make your child(red) know that they are NOT the cause for the divorce?
Parents need to take special care in communicating with their children during such an emotionally charged time.
Both parents should tell them, in a general sense, why they are getting divorced, so it will make sense. Keeping in mind their age and mental stage of development. Separation and divorce is an "adult problem" and not any fault of the child(ren).
Parents should be clear and honest about the reality of the separation and the future, ie. if you are co-parenting, custody plans and whatever works best for the child(ren)'s wishes. It will never be an easy talk, but children need to know and understand in order to realize that it wasn't their fault. One of the saddest consequences of a divorce is the pressure some children put upon themselves to try and fix the problem. You do not want your children to undertake that huge emotional burden.
Make sure you listen to your child(ren), and reflect their feelings. Encourage them to share their thoughts and express their feelings, as they aren't alone. You don't want to force a discussion, but be there for them when they want talk.
Give them options and choices. Let them know their voice is heard, especially as they get older and above all, make them feel extremely loved, no matter what.
Just as important as it is for your child(ren) to know that it isn't their fault, you also want to make sure you aren't putting the blame on the other parent. This can cause even more of an emotional heartbreak for the child(ren). Children see criticism of their parents as half of who they are. You do not want to discuss any personal information with them; they do not need to know about money issues, affairs, personal problems or relationship issues.
We hope this helps your family and your unique, personal situation, and if you have any further questions about children in divorce situations contact us today.