Most of us are quite aware that mediation can often be the easiest option for divorce and separation, but what if you have children? How can you have a successful separation when you have children as well? This is the exact reason why Legal Boutique is here – we specialize in Family Mediation.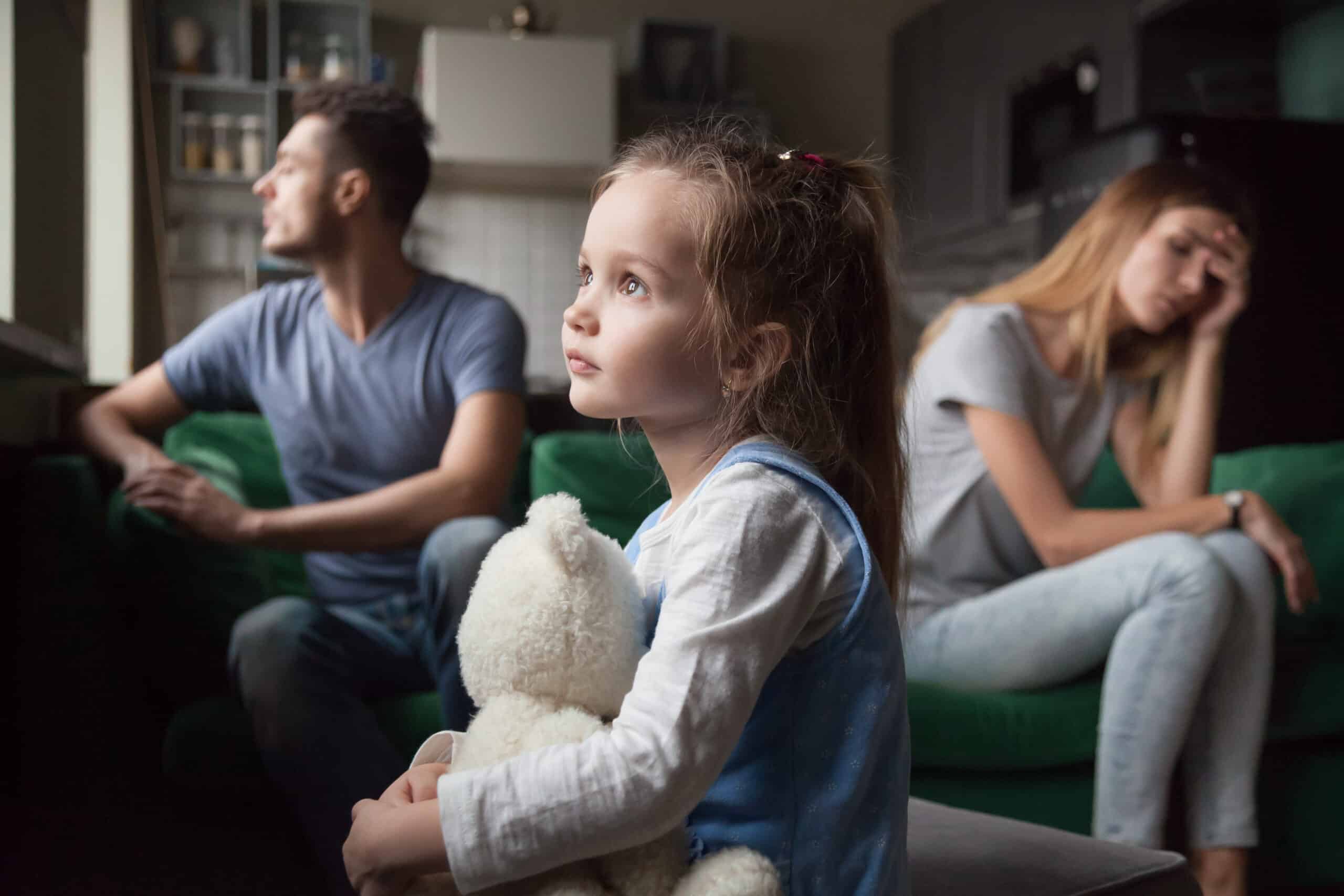 During a Family Mediation you will be presented with the option for a parenting plan which needs to be agreed upon by both parties. A professional Family Mediator will be there to help as a neutral third party in reducing conflict and coming to agreements and understanding/implementing the agreed upon parenting plans.
The role of a Family mediator for parenting plans will be to help with disputes around transportation of the child(ren), parenting issues, child care, children's social, emotional, academic and medical needs, exchange of information issues, parenting time and telephone access. A Family Mediator is not a therapist, so both parents have to have similar expectations from the process. Your mediator will take you through all the rules involved (which they must abide by, as well).
The mediator will help you decide what your best interests are, as well as what the other parties' best interests are, but the core priority of a Family Mediator will be what is best for the child(ren). If the child(ren) is able enough to give their perspective and share their own wants, then those wants will be taken into consideration. They will factor in everything including family violence, who the decision maker may be or if it will be a joint-decision making agreement or what the special needs of the child(ren) are.
This process doesn't have to be expensive, argumentative, or mentally straining on the child(ren). Legal Boutique can help – reach out to us today and see how mediation can make this transition easier for everyone involved.