There are multiple sections within the Divorce Act in Ontario, and a lot of these sections have changed over the years. Since it was established in the early 1900's, a lot of things have become outdated and new legislations are always being put in place. In June 21, 2019 Parliament made changes to the Divorce Act that affects family dispute resolution. These changes came into effect on March 1, 2021 and it is important that individuals stay educated and empowered with what this Act is comprised of.
All in all, the Divorce Act is a federal law that pertains to married couples. It governs divorce in Canada, and only deals with divorce, nothing related to property or asset division is dealt with in the Divorce Act. That would fall under the Family Law Act. For an uncontested divorce the costs are small, for a contested divorce, the costs are a bit higher. What costs the most is when you deal with divorce through litigation (going to court). Mediation/uncontested is the cheapest way to divorce, and also can be the most peaceful way.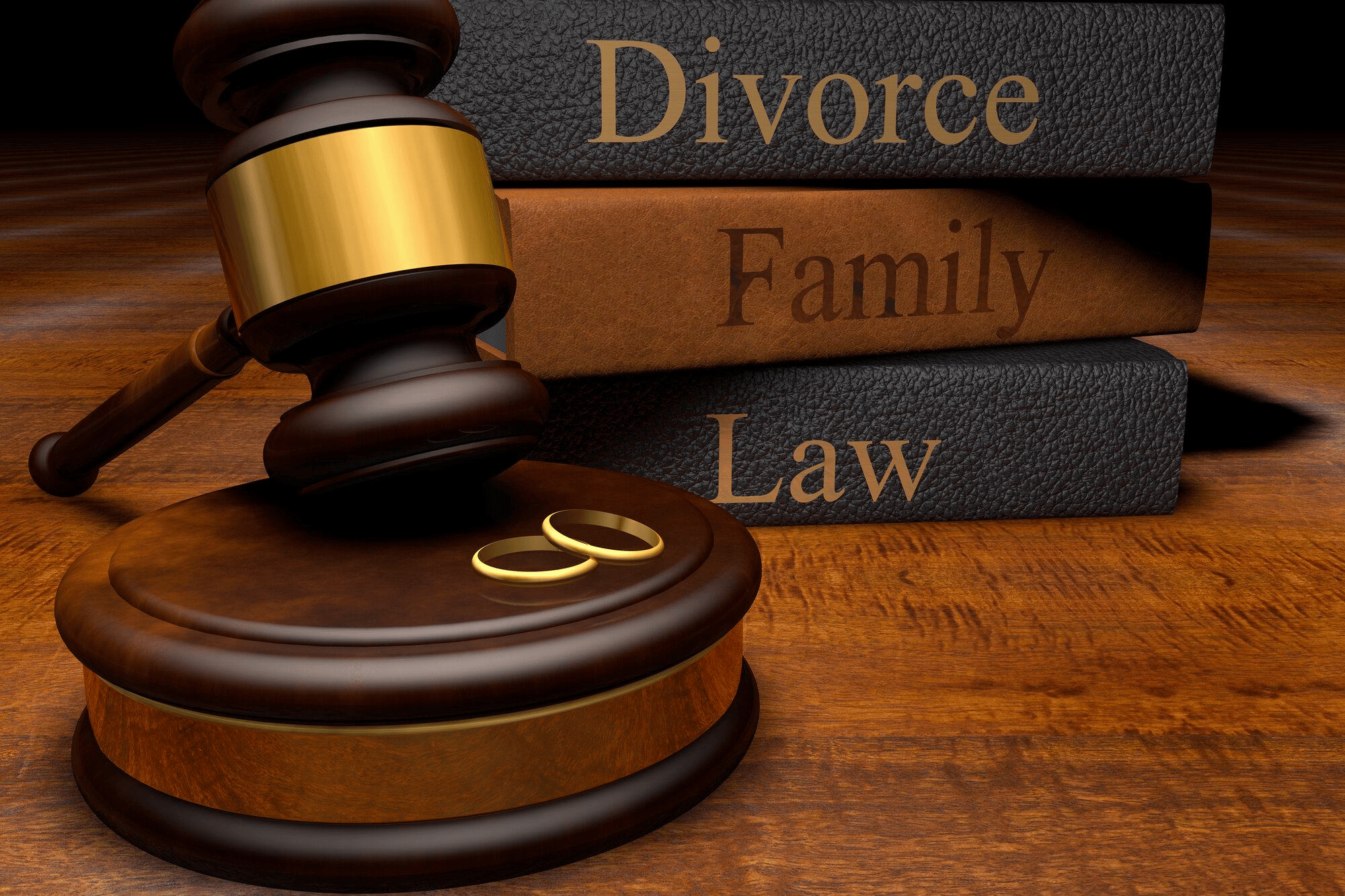 Recently, there were new legislations/amendments put in place, a lot that relate to parents and children in divorce. On June 21, 2019 Parliament made changes to the Divorce Act that affects family dispute resolution. Family dispute resolution options that don't require you to go to court, such as mediation, are already available to you. What is new is that the Divorce Act says that you need to try to solve your family law issues by using family dispute resolution, if it is appropriate. You can no longer say "custody", it is now "decision making and parenting time". 
Legal advisers now have a duty to encourage you – as their client – to try to solve issues through a family dispute resolution process, unless it would be clearly inappropriate to do so.
Here at Legal Boutique, we can help you work through the mediation process of a divorce, in a discreet and fair place – both in-person and virtually.  We can help you file for an uncontested joint divorce with the help of our expert team of mediators. We can help you bypass the whole litigation process by mediating negotiation between you and your spouse, to quickly settle on a separation agreement beneficial for both- which saves your money, saves you time and saves you headache. Have questions about divorce, the mediation process, the Divorce Act or anything else? Our team is ready at the phone or computer to answer your questions – reach out to us today!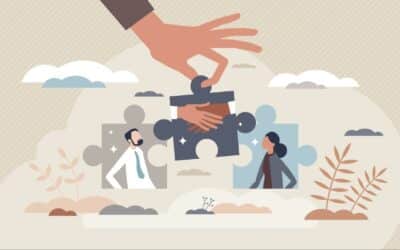 Most divorce cases are not easy. It can be hard to focus on what and who really matters. Especially when you aren't on the best terms. But there are ways to help your mediation stay on the right...