What Is Needed for a Successful Mediation?
Whenever mediation is your first choice for dispute resolution, it's important to remember that there's a difference between an attempted mediation and a successful mediation. It all boils down to the key factors you must always try to practice in order to keep the mediation on a path towards a fair and agreeable resolution. These are crucial for a successful mediation, otherwise, you may be looking at court time!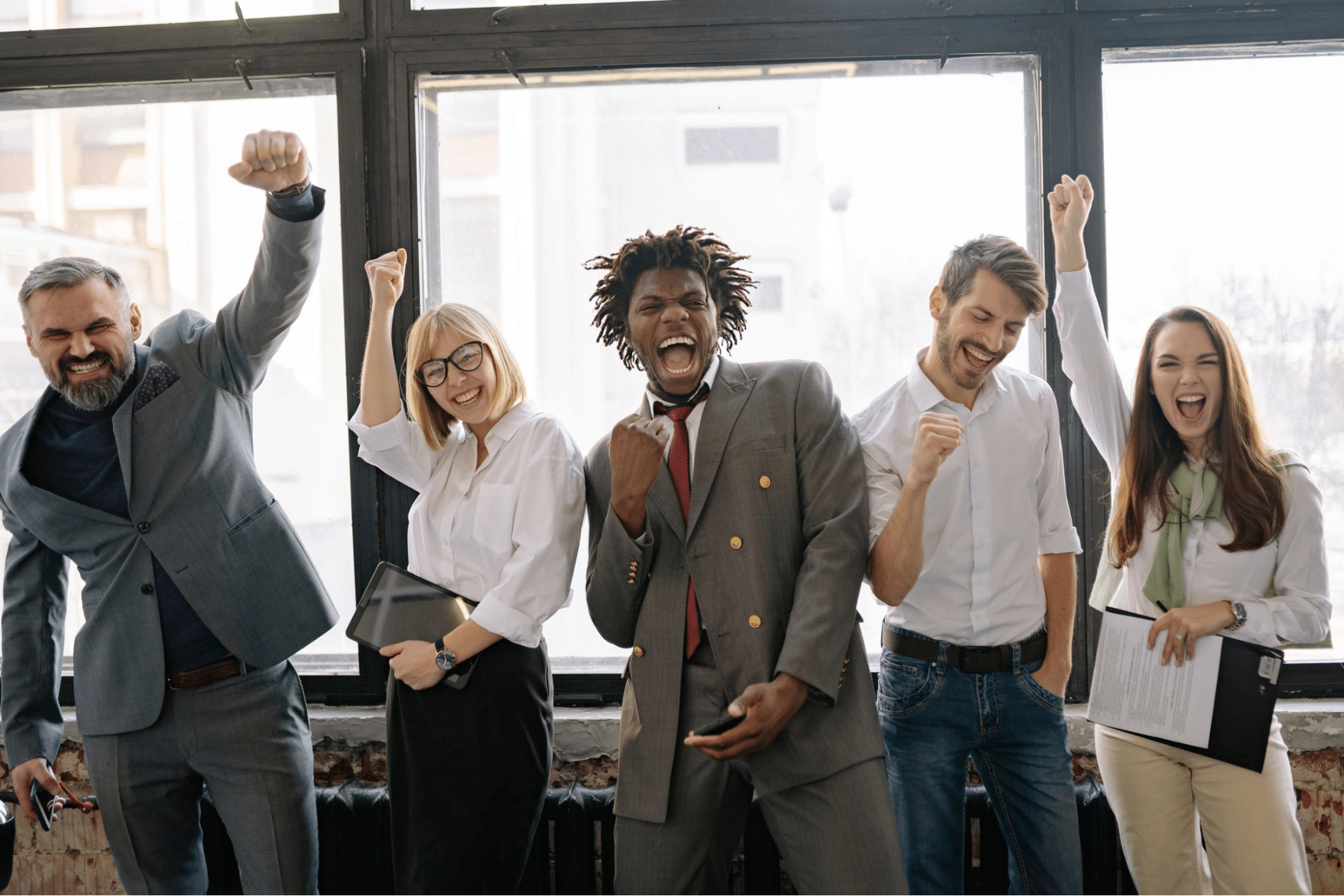 RESPECT & EMPATHY – When going through the mediation process, regardless of your reasoning, it's always important to respect and empathize with the other party. Even if you disagree with their point of view! If either party feels disrespected then the process of mediation can be overlooked, and get off track.
FOCUS ON INTERESTS – Knowing what you want out of a mediation is essential, but it can be more difficult to remember that the other party also has interests, that may be different than yours! Making sure you focus on what you want, but also asking questions, and being considerate, is important and can't be overlooked. 
PATIENCE IS KEY – Mediation is almost always easier than litigation, because the process can be quite quicker, cost less, and usually ends with a more positive resolution. But you can't rush the process, no matter how quickly you want to get through it. Mediation involves change. It's not always easy to change, especially because most parties truly believe they are right. It takes time to address issues, and allow for change to happen over time! Patience may be the most important thing to remember. 
BE A PROBLEM SOLVER – An open and creative mind can help with the mediation process! You have to be open to change, and remember no idea can be rejected or criticized. Think of all the time you want, but also all the things the other party wants. Be open to compromise, and have flexibility to give options.
WORK PAST ANY ANGER – In most mediation cases, both parties believe they are in the right. However, if the situation doesn't go as they planned, they may have to give more/take less, they may get angry and believe that since they are angry it means they should end the mediation and go to court. However, you have to work past the anger, you can still achieve a deal, where both parties end up satisfied. With proper communication, and the expectations that the other party also has things they may have to give up or take less of,  it will make the process run a lot smoother. 
Legal Boutique is compromised of a team of expert mediators, and we have over 20 years of experience, helping couple navigate the world of mediation vs. litigation. If you have questions, need support, would like to make an appointment to talk about our mediation process, or are ready to start your mediating needs today, our team is here to help and provide you with clarity, comfort and confidentiality. Let's talk today about getting started.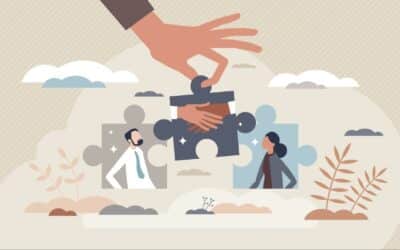 Most divorce cases are not easy. It can be hard to focus on what and who really matters. Especially when you aren't on the best terms. But there are ways to help your mediation stay on the right...