The Benefits of Digital Signings
By now, almost every business has had to transition at least parts of their business to online work. Whether it's actually working for your job remotely, or having to make zoom call after zoom call with clients, or sending out documents that need to be signed instead of signing in person!

Here at Legal Boutique, we personally love digital signings, and for those of you who don't know what a digital signing is, it is a mathematically coded message that securely links a signer with a document in a recorded transaction. Also note, that they are as legal as any other type of signed paper document, and will be validated in a court of law. They are brilliant and I'm going to share with you why. 
They are

a lot easier

than mailing documents! The process of mailing out a document can take so much longer. Plus, you may not know when the receiver will receive the mail, or when they will sign and mail it back! With digital signings, you just send the document online, they sign, and you have it back ASAP! 

They are the

cheaper

method because you don't have to worry about paying for paper, ink, scanning and copying, shipping and post office fees. These fees may seem minimal, but over time, they add up! Save your money! 

Digital Signings are way

better for the environment!

Think of all the paper you aren't using or buying when sending all  your documents virtually! Tons and tons of paper! Tons and tons of trees being cut down! Digital>paper! 

They are

super user-friendly

, all you need to do is open the document you were sent, sign it and send it back, all online with just a few simple clicks! 

They are

very secure

. In fact, they are significantly more secure than other electronic signatures, because they use coding and mathematical algorithms to validate the authenticity of the signature. It basically creates your own "fingerprint" signature that is unique to you and only you.

Digital Signings will make things faster, easier and

help you get through a stressful time sooner

. No need to draw things out for longer than necessary.
Legal Boutique has streamlined the process of digital signings – we're here and poised to help you any time, any day, 24/7. Legal Boutique helps.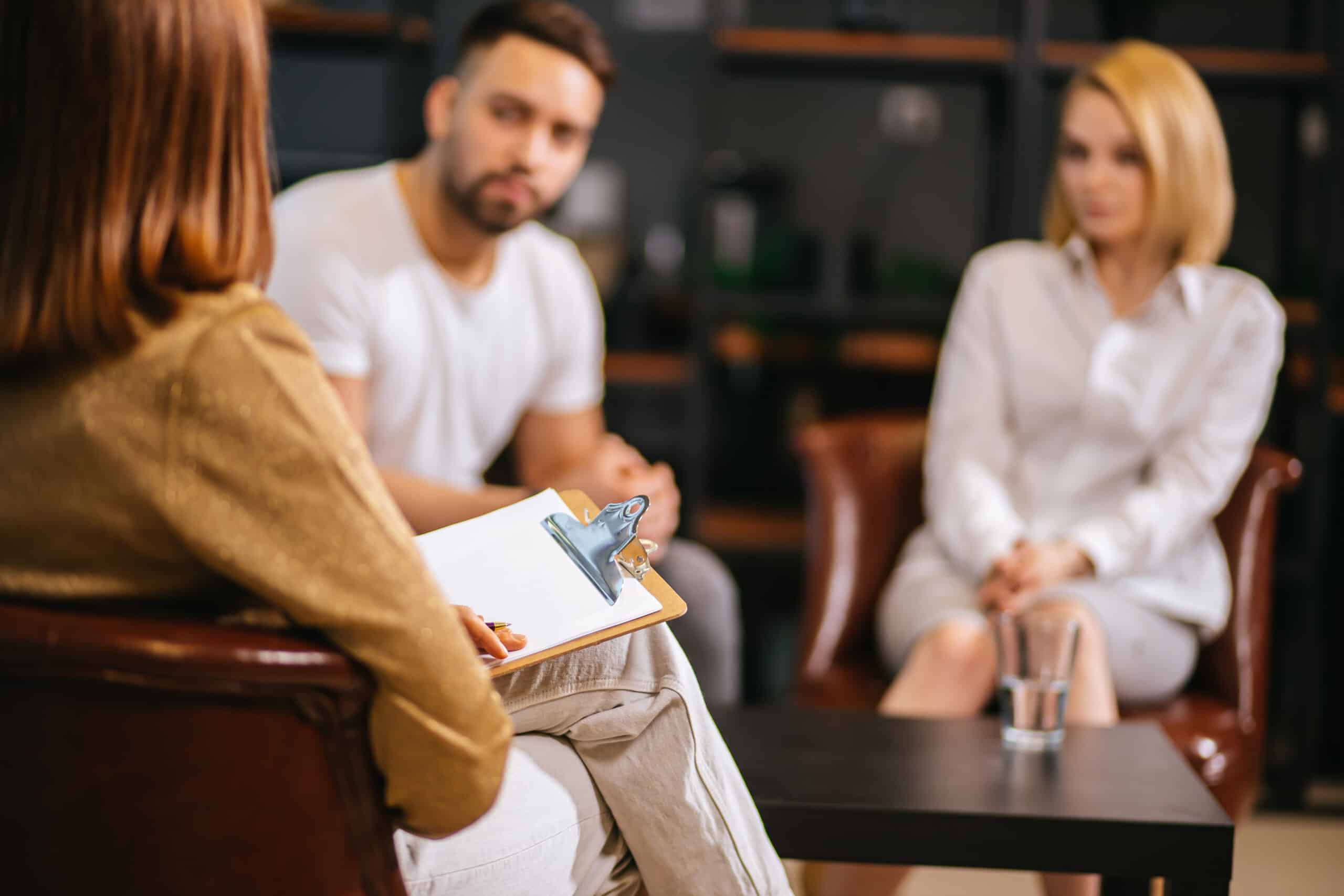 What is mediation? Let's chat about this because through the 20+ years of Legal Boutique serving Ontario, this question comes up a lot! In short: mediation is a negotiation process between disputing...