Uncontested Joint Divorces
We help you file for uncontested joint divorces and bypass the whole litigation process by mediating negotiation between you and your spouse, to quickly settle on a separation agreement beneficial for both.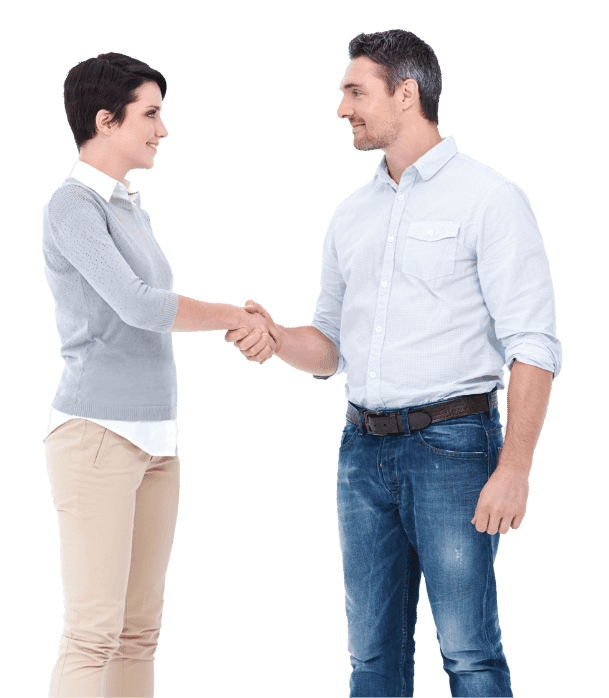 FILE With the Help of Our Mediators
An uncontested joint divorce is one where both spouses file and sign the divorce petition together, having reached an agreement on the separation of the assets and debts, custody of children and payment of children/spousal support. While a much quicker and cost effective option than a contested divorce, it all depends whether the spouses can work together to finding a separation agreement beneficial to everyone.
LEGAL BOUTIQUE SERVICES helps separating couples to agree on a settlement by mediating the negotiations. Depending on your circumstances, we can meet both spouses together or separately.
The aim of mediation is to find a settlement agreed by both parties in order to file for an uncontested joint divorce. As your case will not be brought to trial, the whole process is much quicker and affordable. However, if you and your spouse cannot come to an agreement on your own, the best option is to hire a mediator.
With over 19 years mediating for divorces, over 20 years working within the legal system and a track record of prompt and cost effective settlements, LEGAL BOUTIQUE SERVICES is the mediator firm you need. We also help divorcing couples to come up with a parenting plan that will be beneficial to the children.
The Ministry of Finance has increased the filing fee for Joint Divorce from $447.00 to $632.00. This is an increase of $175.00. LEGAL BOUTIQUE SERVICES is committed to providing our clients with cost effective solutions an as such, we will NOT be increasing our Divorce fee which will remain at $1000.00 plus HST.