When both parties are in agreement to obtain the divorce jointly and need assistance navigating through the system we have simplified the process.
Our $1000.00 plus HST fee has the Ministry of Finance fee built-in making this the most cost-effective way for you both to achieve a joint divorce.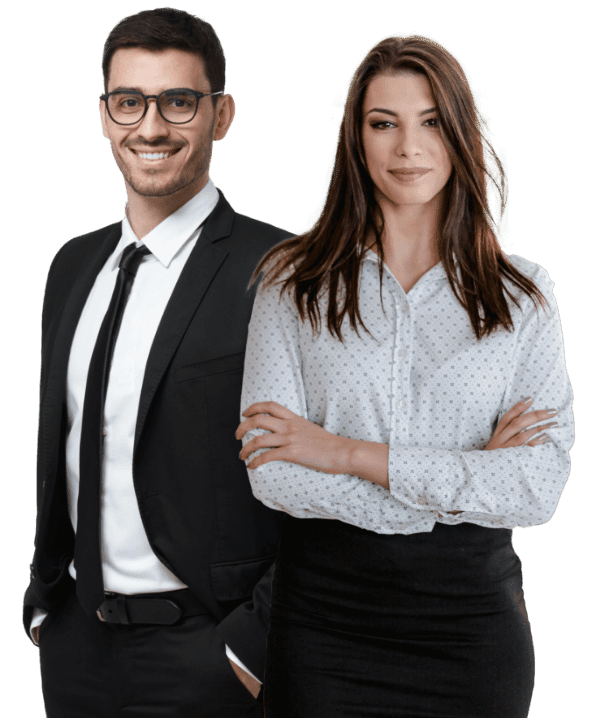 FILE With the Help of Our Mediators
An uncontested joint divorce is one where both spouses file and sign the divorce petition together, having reached an agreement on the separation of the assets and debts, custody of children and payment of children/spousal support. While a much quicker and cost effective option than a contested divorce, it all depends whether the spouses can work together to finding a separation agreement beneficial to everyone.
The Legal Boutique helps separating couples to agree on a settlement by mediating the negotiations. Depending on your circumstances, we can meet both spouses together or separately.
The aim of mediation is to find a settlement agreed by both parties in order to file for an uncontested joint divorce. As your case will not be brought to trial, the whole process is much quicker and affordable. However, if you and your spouse cannot come to an agreement on your own, the best option is to hire a mediator.
FILE With the Help of Our Mediators
Separating from your spouse is a stressful consideration and process to go through. Mediation helps couples part ways in the most amicable way possible by working jointly to negotiate the separation agreement.
Family dispute resolution options that don't require you to go to court, such as mediation, are already available to you. New amendments to The Divorce Act says that you need to try to solve your family law issues by using family dispute resolution, if it is appropriate to do so (section 7.3). The reason for this is divorce proceedings that make their way into the courts can be expensive, contentious, and many times add an unnecessary burden on the system. 
Legal advisers now have a duty to encourage you – as their client – to try to solve issues through a family dispute resolution process, unless it would be clearly inappropriate to do so.
Legal Boutique can help you today with your family mediation needs.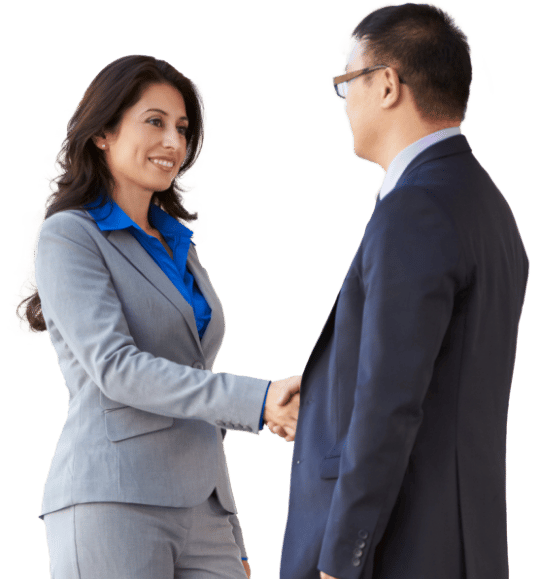 If you're still not sure, let's connect to keep talking and help get you to a point where you're comfortable.