Life is too short.
Live freely and be happy.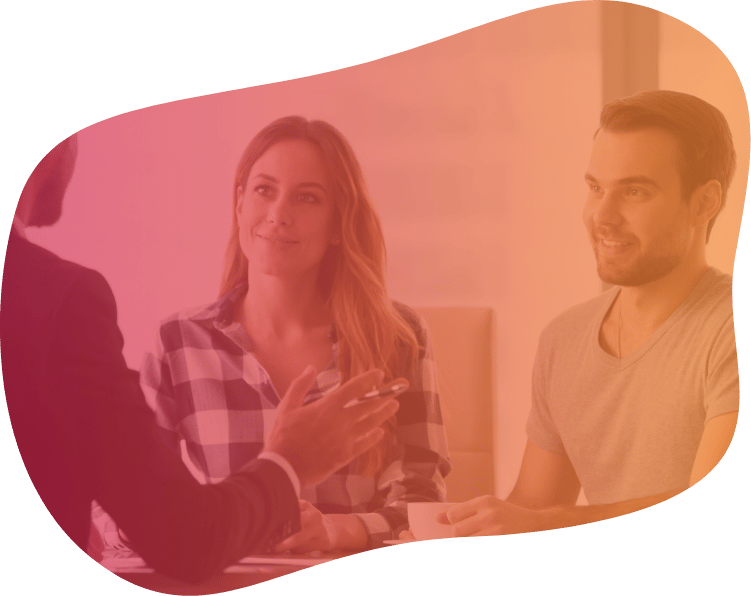 Home of the

$1,000 Divorce
Life is too short. Live freely and be happy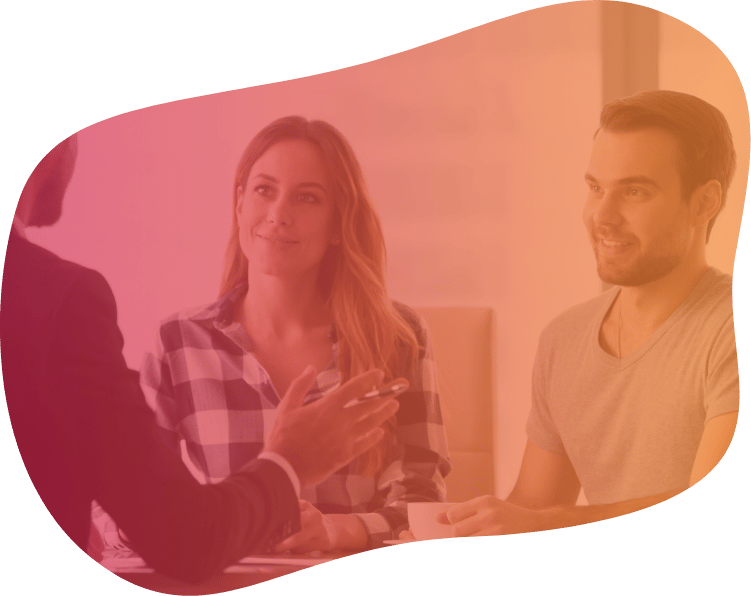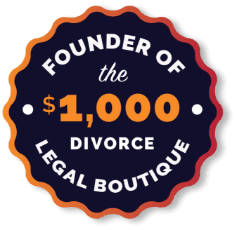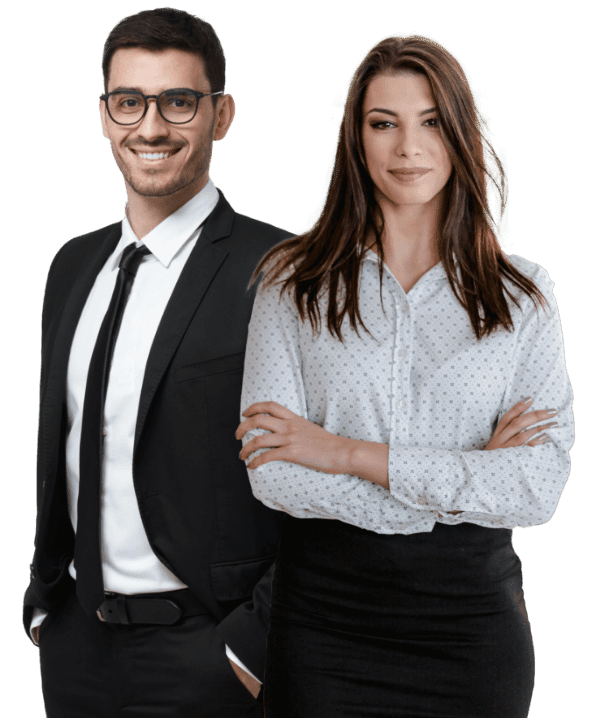 Uncontested Joint Divorce
An uncontested joint divorce is one where both spouses file and sign the divorce petition together, having reached an agreement on the separation of the assets and debts, custody of children and payment of children/spousal support.
With over 19 years mediating for divorces, over 20 years working within the legal system and a track record of prompt and cost effective settlements, The Legal Boutique is the mediator firm you need. We also help divorcing couples to come up with a parenting plan that will be beneficial to the children.
UNCONTESTED JOINT DIVORCES MAKE LIFE EASIER ON THE WHOLE FAMILY

Get an agreement in as little as 48 hours.

Quick and clean makes it easier on the kids.

Keep it affordable. $1,000+hst. No surprises.

Our mediators have been there, get through the process with no judgement.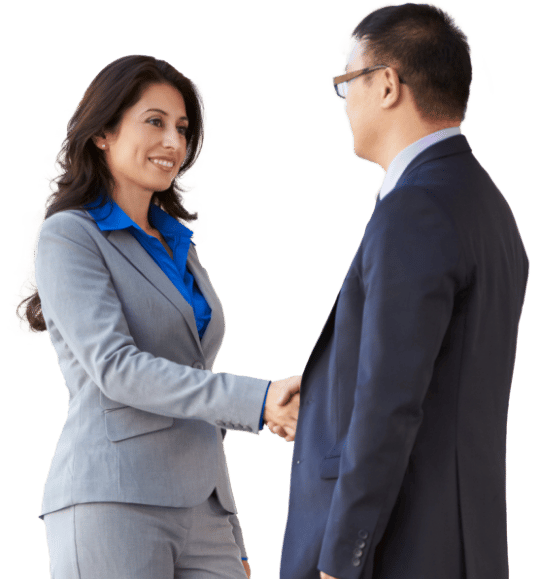 Fill out your information below and let us contact you to get started!